The law society of Kenya President Nelson Havi has said that Directorate of Criminal Investigations want to put controversial blogger Cyprian Nyakundi into a forced Quarantine Center.
This follows a notice given on DCI's Twitter against blogger Nyakundi over an impending arrest.
"#WANTED| Mr. Cyprian Andama Nyakundi is WANTED by the @DCI_Kenya Regional Criminal Investigations Office – Nairobi following the issuance of a warrant of arrest in respect of him from the Chief Magistrate's Court Milimani after he failed to attend Court as expected." The tweet reads.
Blogger Cyprian Nyakundi was been arrested for posting on his twitter page that the KRA boss had travelled abroad and failed to self-quarantine on his return.
However, he would later be released on a Ksh200,000 police bond after being detained at The Nairobi Central DCIO holding cells.
The State, Through KRA, had accused Nyakundi of Publication of False Information Contrary to Section 23 of the Computer Misuse and Cyber Crime Act.
On Tuesday, the CJ ruled out the possibilities of resuming and allowing open sessions citing dangers posed to vulnerable judicial officers and eruption of the spread of CIVID-19.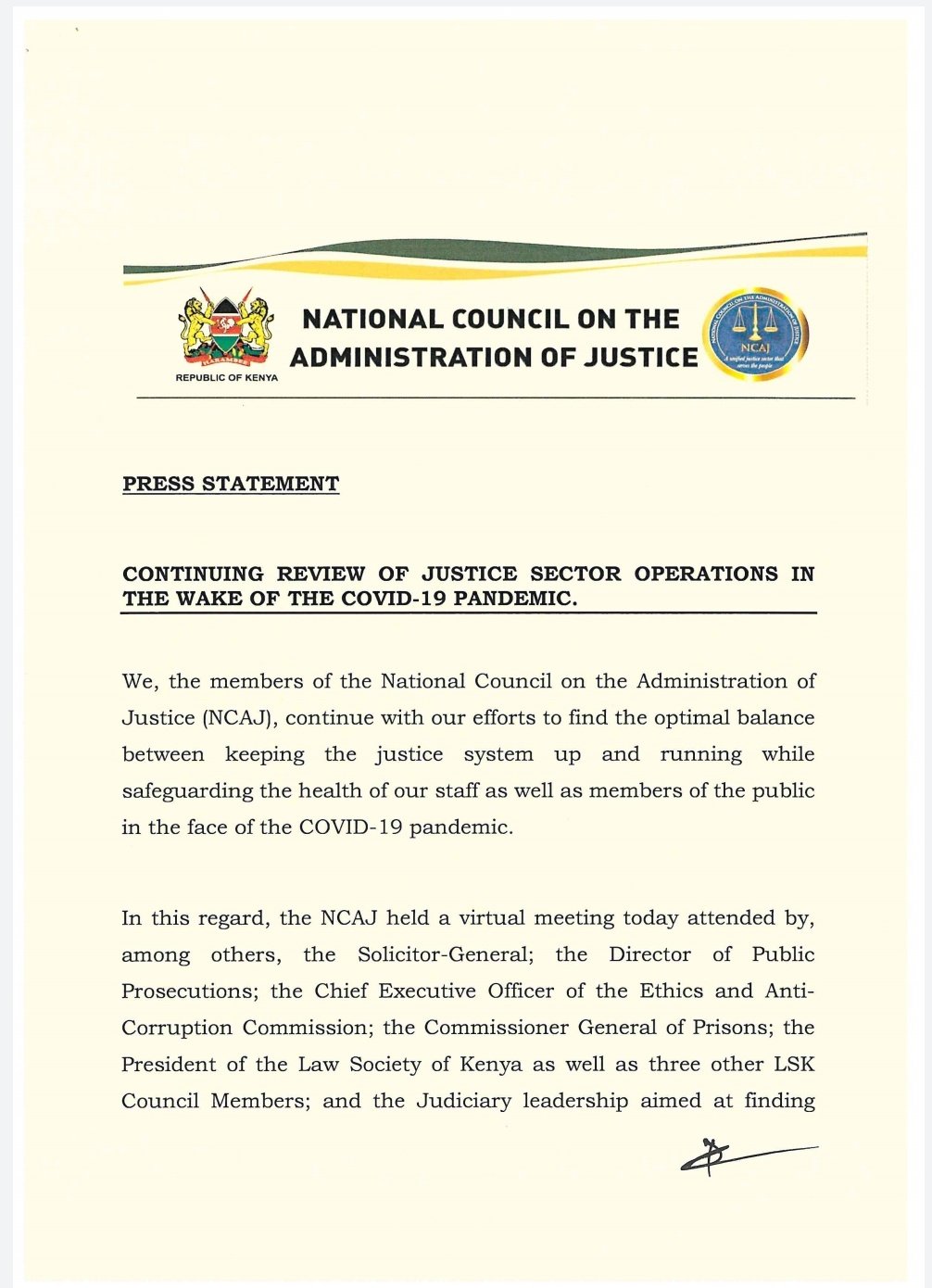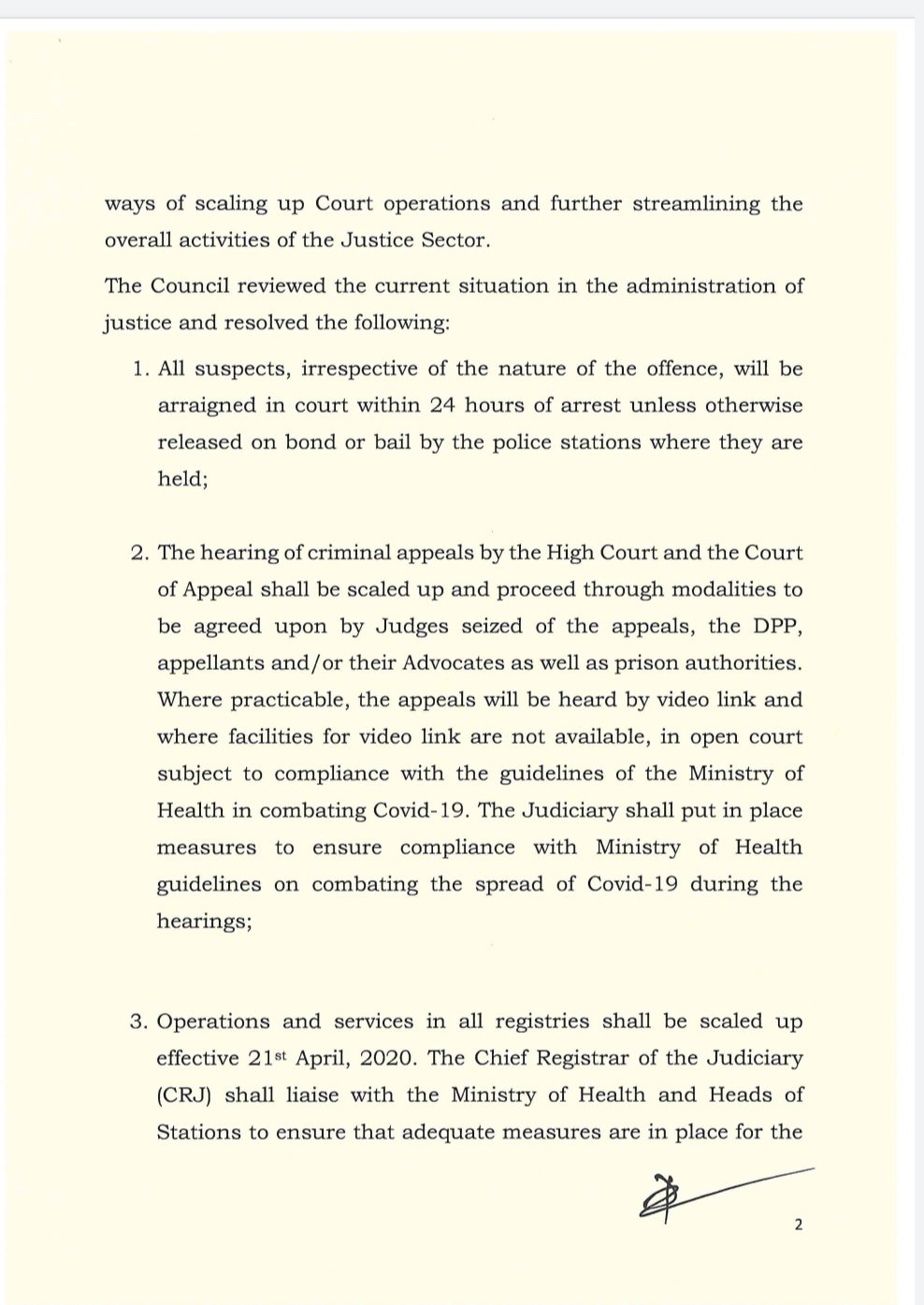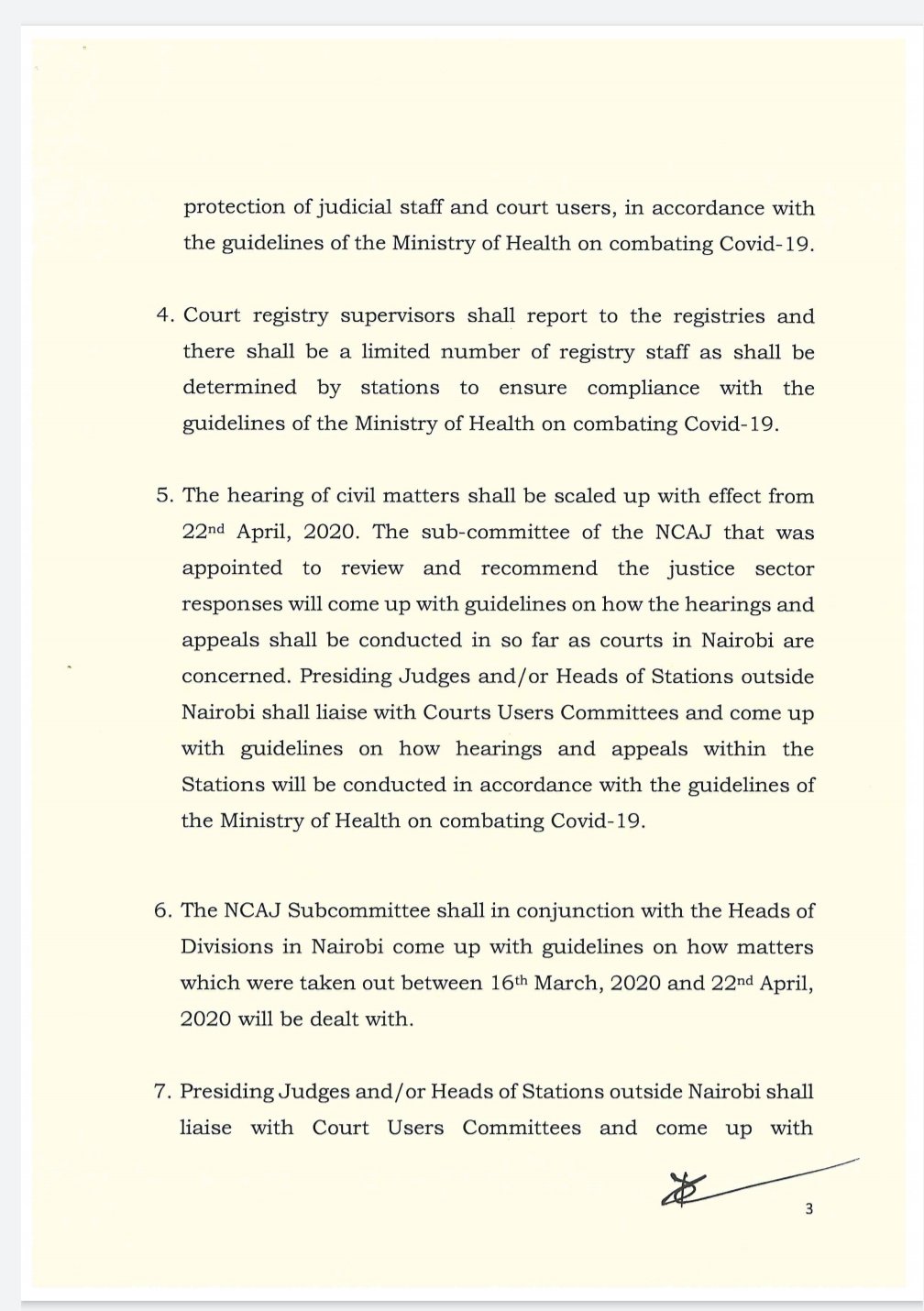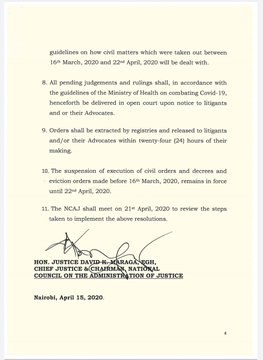 Yesterday, following a publication by People Daily website that an arrest warrant has been issued against blogger Cyprian Nyakundi for failing to appear in court to plead to the charges of publishing a piece of false information that a senior KRA official had died of coronavirus.
Blogger Nyakundi has published that the senior KRA official died from COVID-19 complications, this was first confirmed by the pictures from his burial which were complete with PPE clothing and few mourners standing a metre apart.
The mainstream media, one Daily Nation then wrote about it confirming the same.
Why would the ODPP and its boss Noordin Haji then summon the blogger? How was the Arrest warrant processed?
Kenyans on Twitter through the #DCIODPPHandsOffNyakundi hashtag wondered why it is only when Cyprian Nyakundi or any other blogger speaks for that matter, that everything comes to arrests, harassment, court orders and cash bails.
LSK Chair Havi jumped to Nyakundis defense, while replying to the DCI's public summon, Havi said,
"How is he supposed to have attended a Court that is not open but operates digitally from home? The Magistrate doesn't want to be infected. Police cells are full to the brim. Guess where they will take him upon arrest? Forced quarantine! How does that solve the problem?"
Blogger Nyakundi on the other hand, defended himself in the court of public opinion that the DCI put him in.
---
Mahakamani News is Kenya's top court reporting and crime coverage website. If you have a case that needs coverage, or if you are facing injustice from powerful forces, fired unfairly or reporting any corruption or relevant news pertaining judiciary etc please contact us via
cases@mahakamani.news
---
Comments
comments